Our Mission
The Young Adult Ministry at GSLC aims to provide resources for Christian young adults and the church to connect to Christ and each other.
Join us for our next gathering! See the Young Adults Activity Calendar below.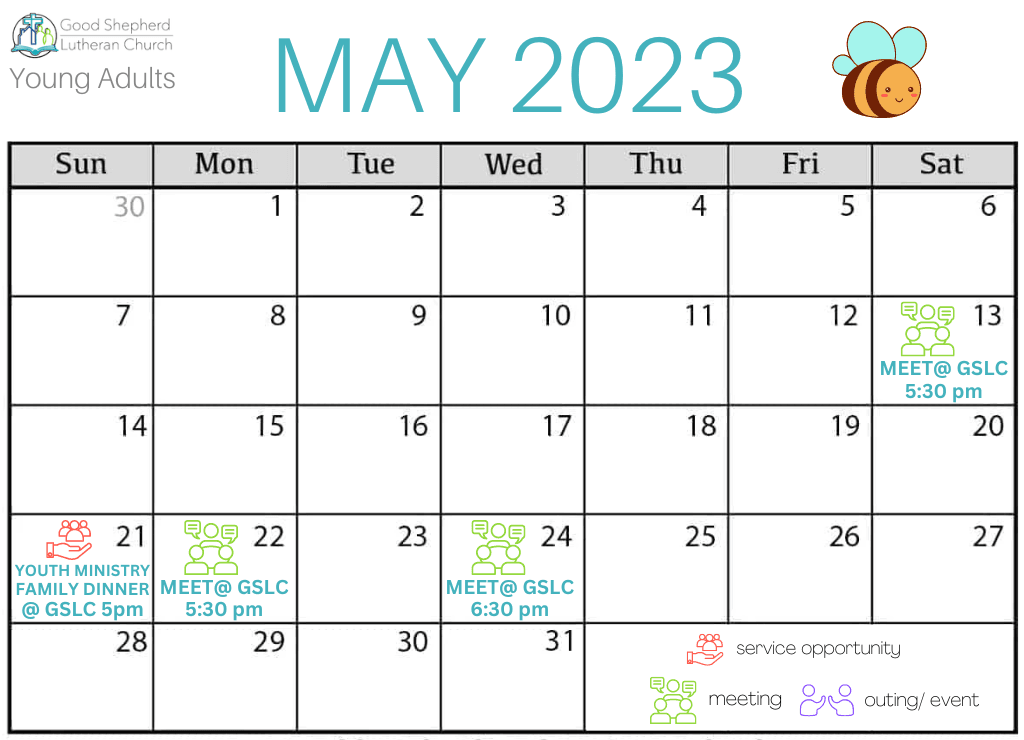 Last month with the GSLC Young Adults group...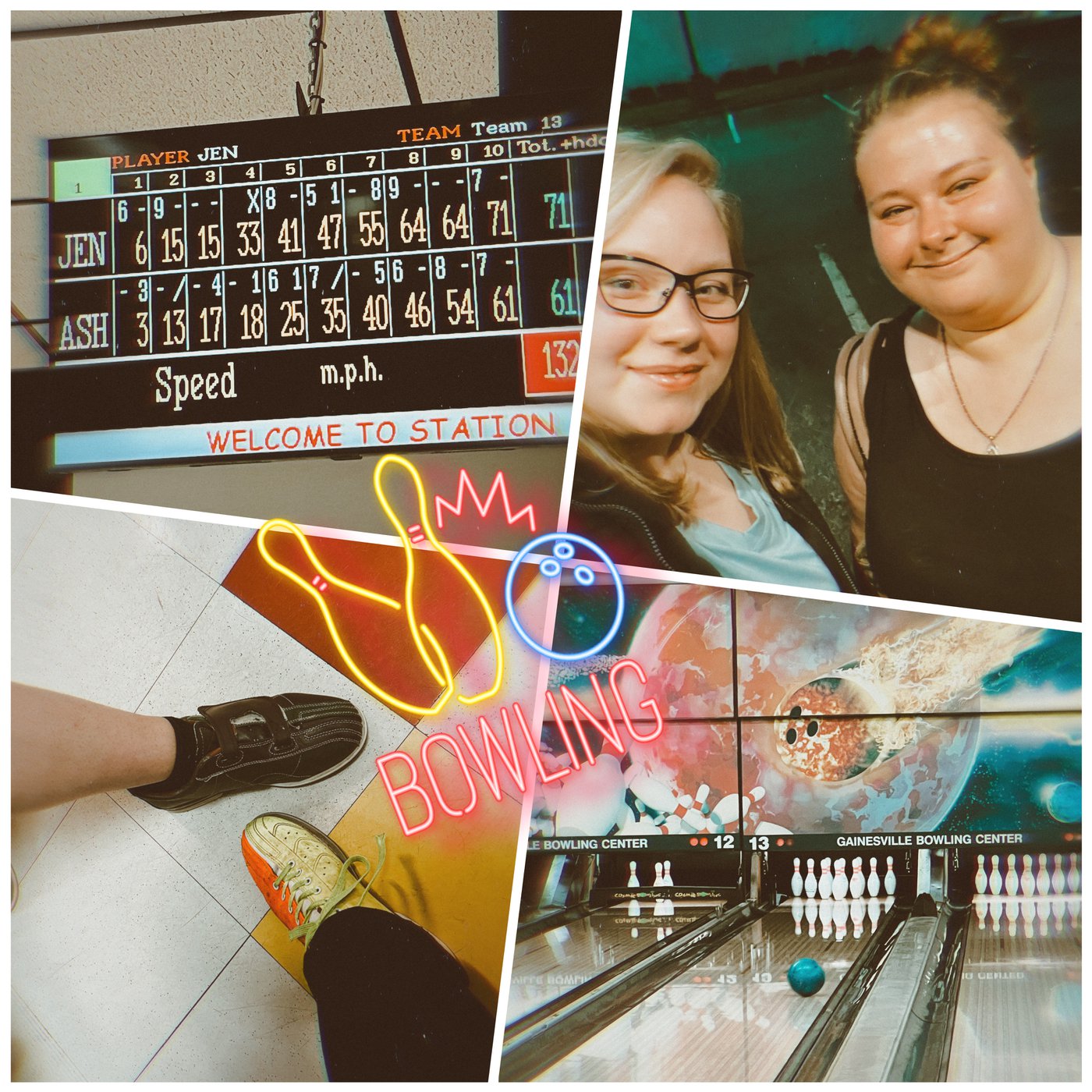 Ashley & Jennifer having a blast with bowling & fellowship at Station 300 followed by a delicious dinner at Chili's here in Gainesville, GA.
Want to learn more?
Email gslcyayf@gmail.com or complete the form below and we will be in touch soon!