Join Us
Mondays at 5 PM @ Good Shepherd Lutheran Church
Just bring yourself & your Bible!
Current Study: Careful Thinking
Last Month's Happenings
Learning about the importance of truth...
with true & false Oreo truffle recipes!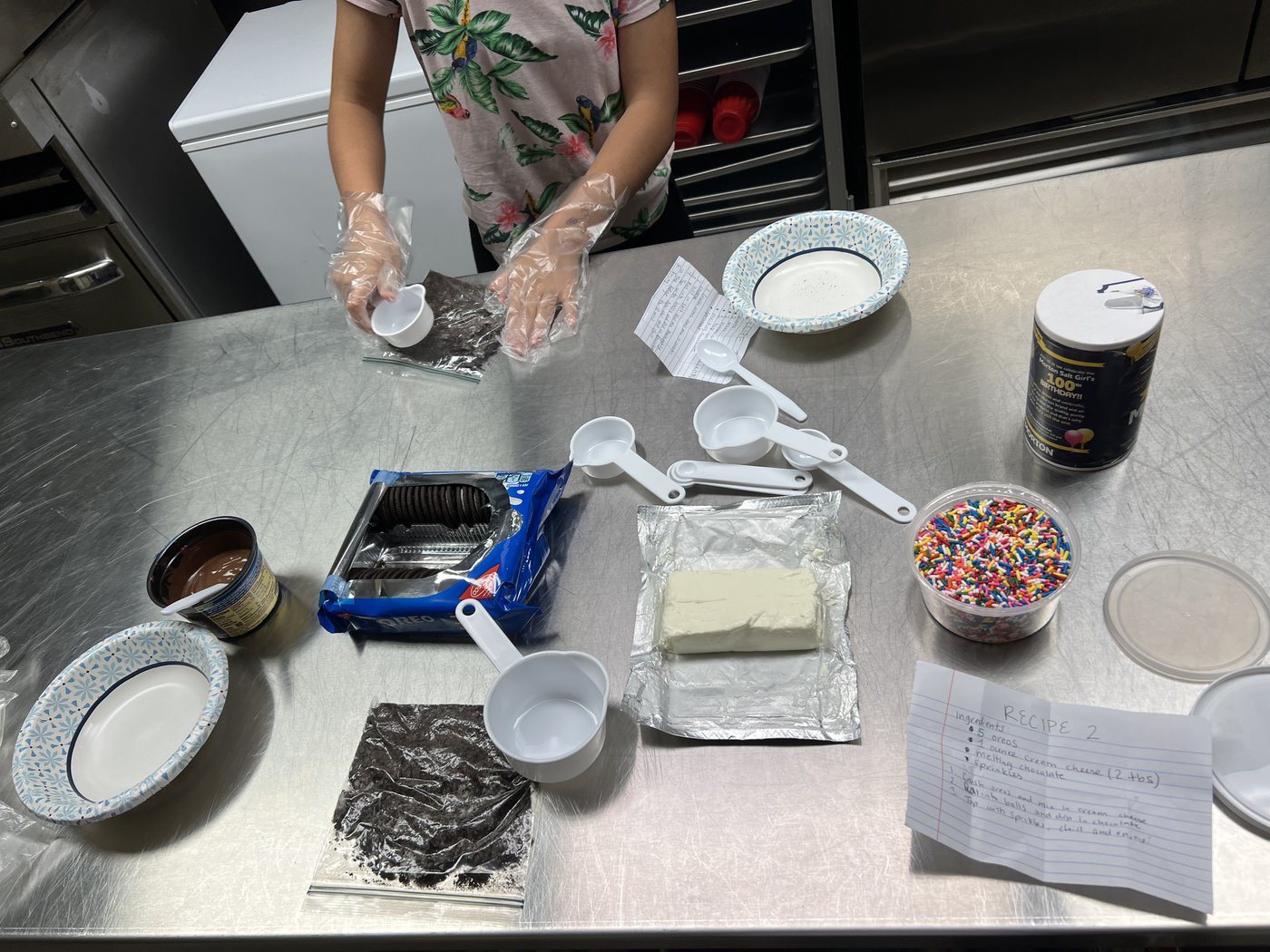 GO, NATHAN, GO!
One of our Good Shepherd Youth, Nathan, received special recognition at his school for his attitude and efforts in the Marching Band!
Way to go, Nathan!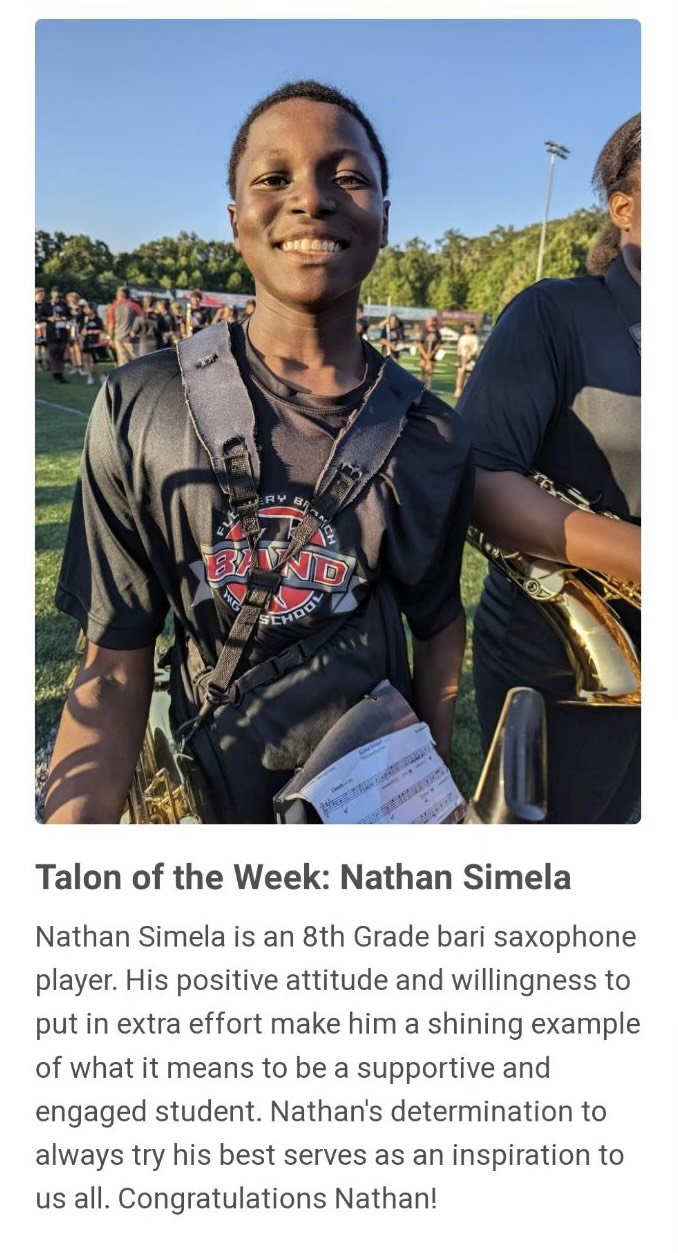 From September's Outing...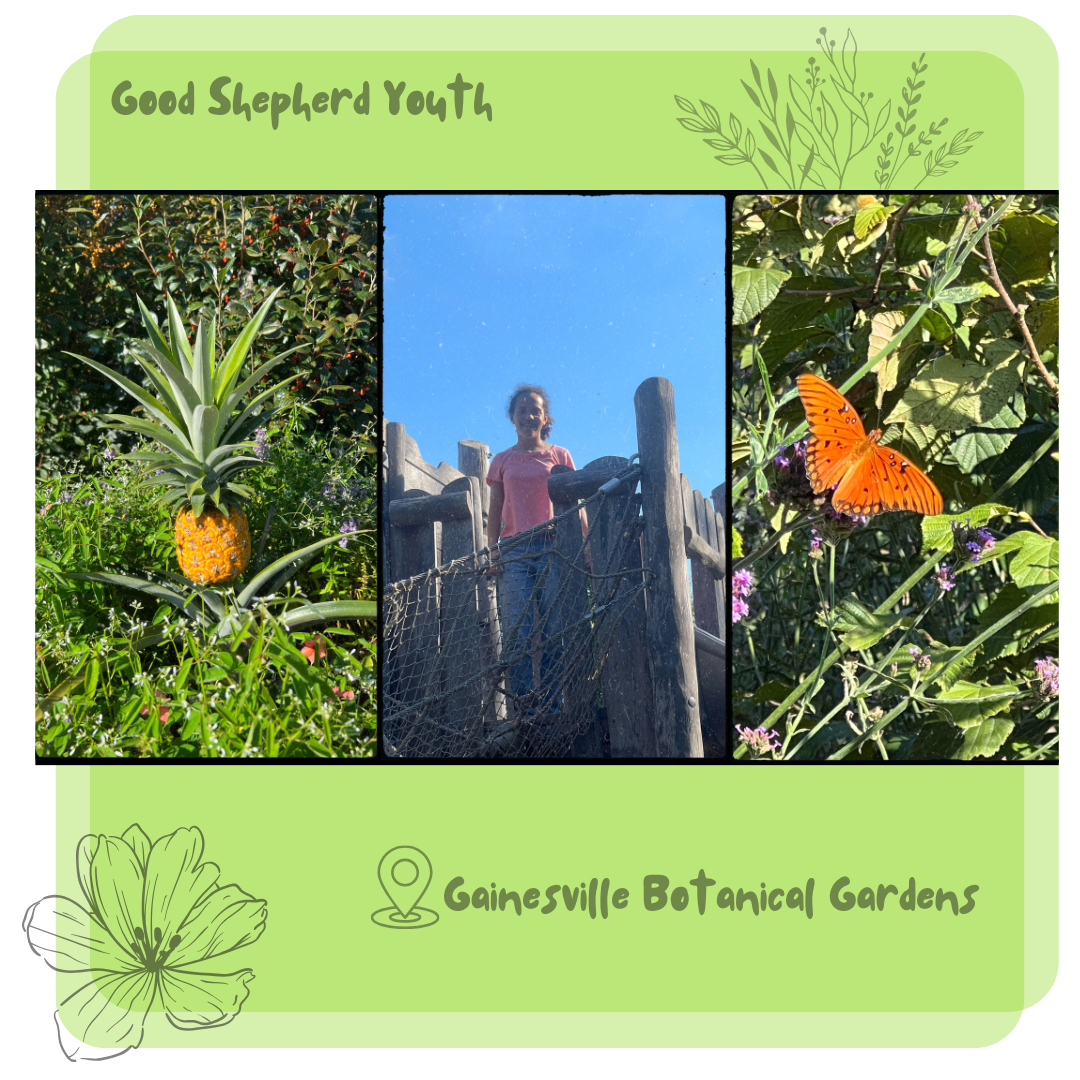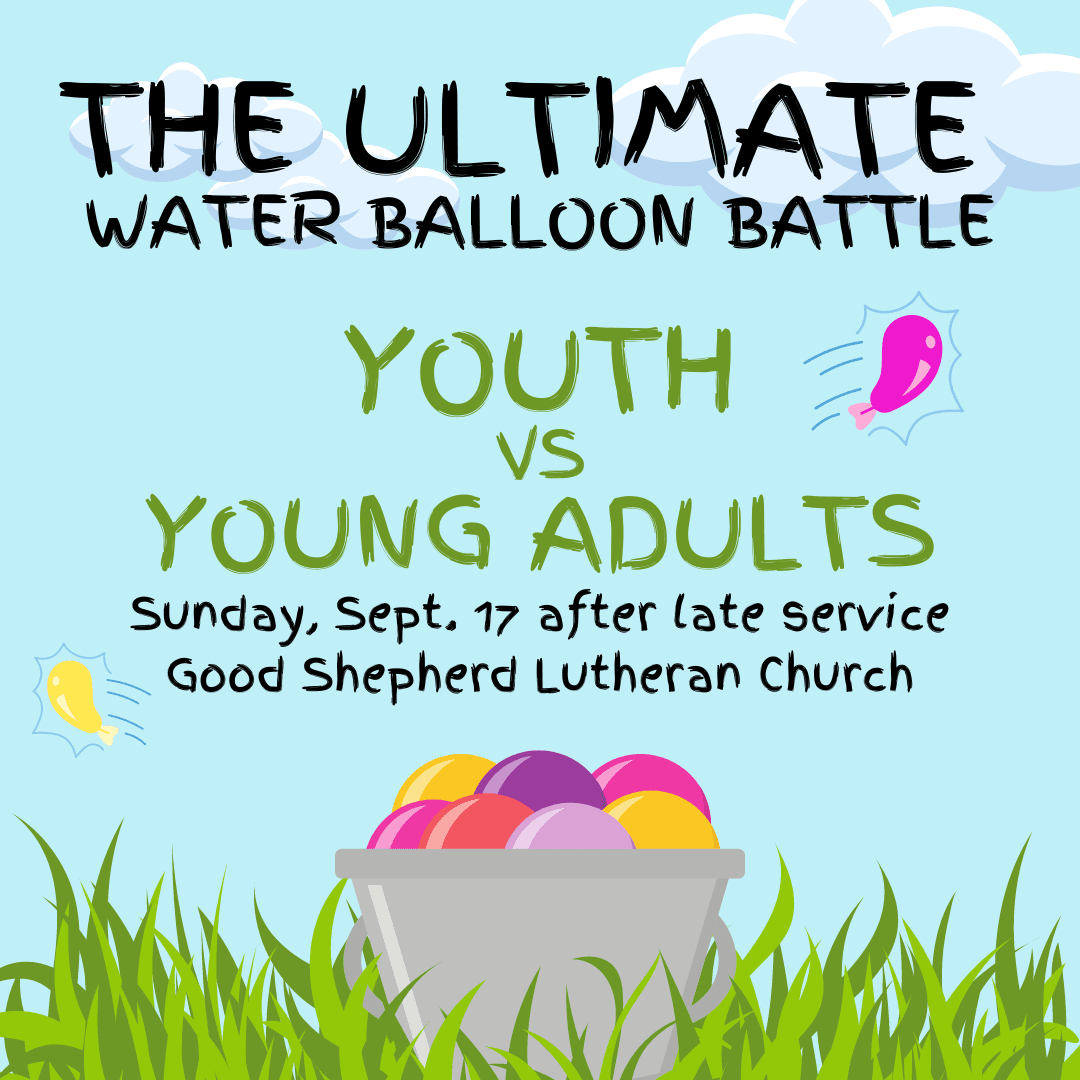 From the Sept. 2023 Newsletter...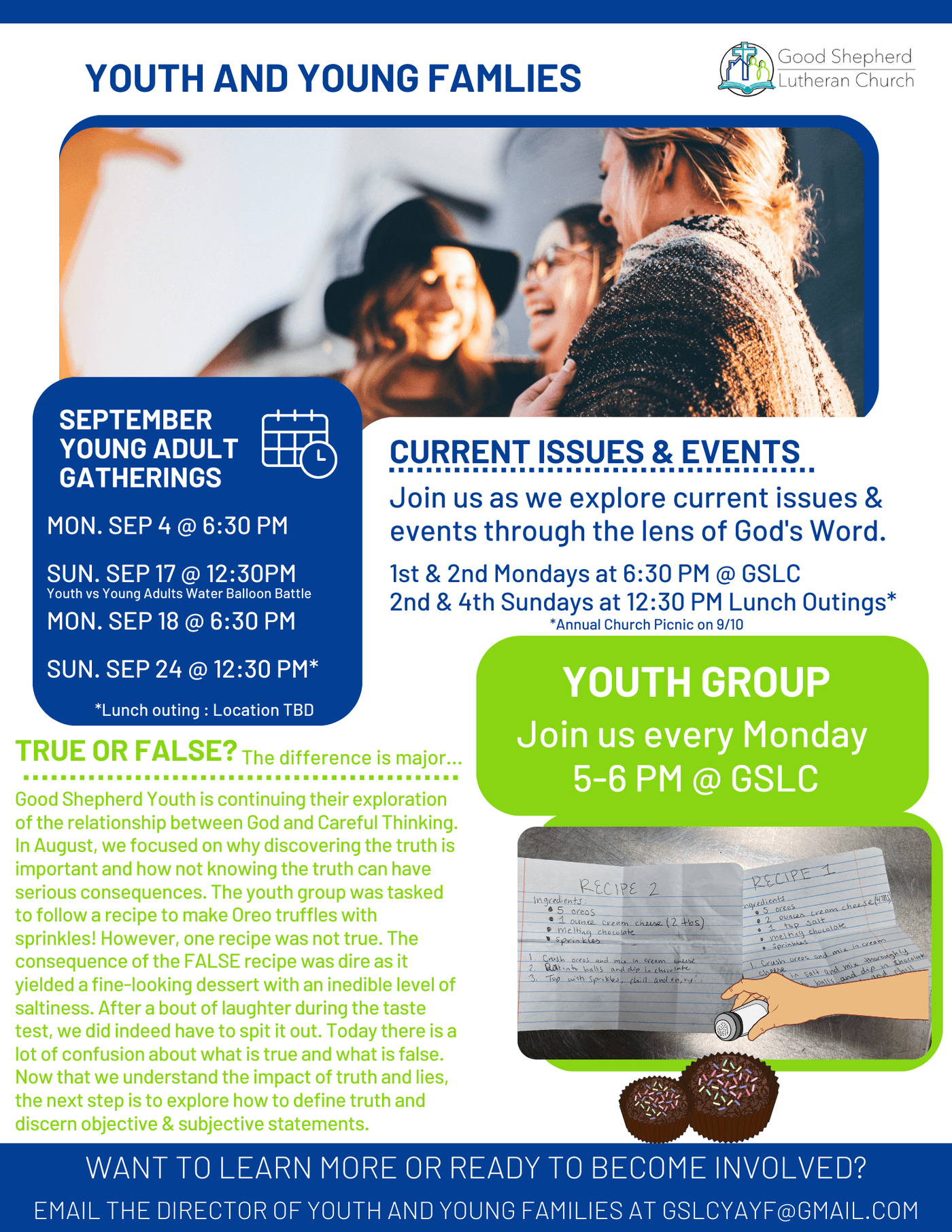 Interested in becoming involved? Complete the form below and we will be in touch soon!